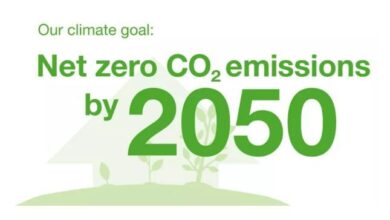 At BASF, we create chemistry for a sustainable future. We are committed to economically efficient and ecologically effective global climate protection for our company and our customers. BASF is committed to the targets of the Paris Climate Agreement.
Compared to 2018, we want to reduce our volume of greenhouse gas emissions worldwide by 25% by 2030.
Our 2050 target is net zero emissions. To reach that goal and stay competitive, we are reinventing our processes and technologies – a complex challenge, which we can only tackle jointly.
BASF Global Contribution




Our goal is to reduce our greenhouse gas emissions worldwide by 25 percent by 2030 compared with 2018 – and to achieve this despite targeted growth and the construction of a large Verbund site in South China. Excluding the effects of the planned growth, this means cutting CO2 emissions in half in the current business by the end of this decade.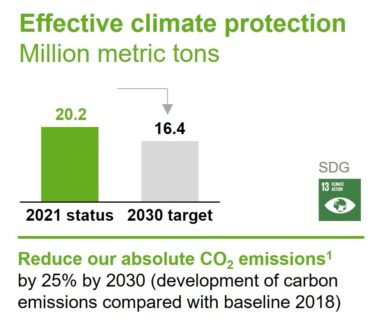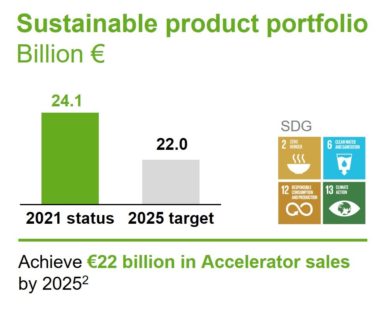 Accelerators are solutions that make a substantial sustainability contribution in the value chain. Our goal is to continually increase the contribution of our current products for climate protection, as well as of new products and solutions. We invest about half of our annual expenditures for research and development (R&D) on product and process innovations where the R&D target is related to energy/resource efficiency and climate protection. This target reflects our strong commitment to further drive innovation beyond today's state of the art.


Responsibility along the supply chain: a global code of conduct for suppliers
Compliance with human rights and occupational and social standards
Anti-discrimination and anti-corruption requirements
Environmental protection
BASF is a founding member of the "Together for Sustainability" (TfS)
Sustainability through the Verbund
Production Verbund ensures a competitive supply of key products to all segments with value-added chains.
Technology Verbund leverages technological advantages across all segments by breadth, impact, and best in class expertise.
Market Verbund creates customer relevance by size and with a broad portfolio.
Digital Verbund systematically uses and harvests the huge advantages and potential offered by digitalization throughout the BASF network.
The biomass balance approach
Independent certification by REDcert.
Use of waste based Bio-Naphta or biogas.
Reduced CO2 footprint.
CO2 savings as early as the production stage.
CO2 emission savings of 60% (cradle to gate, A1-A3) compared to standard Neopor.
Produced in accordance with the requirements of the White Paper published by the Ellen MacArthur Foundation's Circular Economy 100 Network.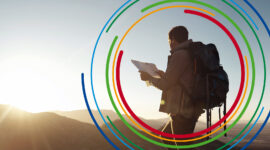 Lifespan
The Fraunhofer Institute for Building Physics confirms that, if properly maintained, an external thermal insulation composite system (ETICS) with EPS/Neopor® should have a lifespan of at least 40 years.
Neopor® generates savings
CO2 emissions
Studies show that 830 tonnes of CO2 are saved each year in a renovated housing development.
Cash
Professionally installed insulation reduces heating costs, putting more money in the pockets of families.
Resources
Since 1980, 92 billion litres of heating oil have been saved through facade insulation.
Good insulation ensures a healthy indoor climate
Insulating exterior walls increases thermal comfort.
When used for interior insulation, Neopor® is lowemission, preventing impurities in the indoor air.
80 per cent of tenants describe the living comfort in their insulated apartment as "very good" or "good".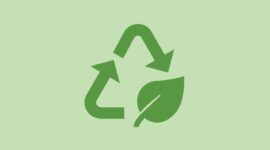 Recycling of insulation materials at the end of the product life cycle
Clean polystyrene waste is 100 per cent recoverable or recyclable.
Heavily soiled EPS undergoes energy recovery and is reused to generate electricity or district heating.