BASF Neopor® GPS is a graphite polystyrene (GPS) rigid foam insulation that gives maximum efficiency, cost-effectiveness and sustainability on construction projects. It's unique silver-gray color and exceptional insulation characteristics are a result of high-purity graphite that reflects and absorbs radiant energy, decreasing the materials thermal conductivity and increasing its R-value.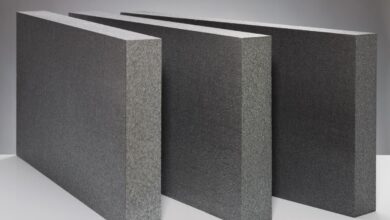 BASF Neopor Emails
Click the link to opt-in to receive updates about Neopor in the construction industry.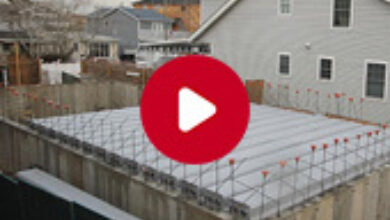 Hurricane-strong Home Timelapse
Watch the #HurricaneStrong home as it is being built with Insulated Concrete Forms made of Neopor used in the floors and walls.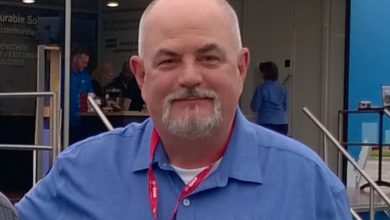 Get Connected
Connect with Eric Weisenbach directly with any questions or concerns related to BASF's Neopor rigid thermal insulation.