BASF has partnered with New Jersey Institute of Technology (NJIT) and United Way to develop an energy efficient housing solution. NJIT's Re-side Right project, funded by the U.S. Department of Energy Building America Program, incorporates BASF's Neopor® Graphite polystyrene (GPS) rigid foam insulation in a re-siding effort for existing homes.
Re-Side Right will test and validate a high-performance re-siding method in the greater New York City area that installs Neopor under exterior siding to increase a home's thermal performance and durability. Because residential homes are typically only re-sided once every 25 years, Re-Side Right presents a unique opportunity to create energy savings for homeowners that otherwise would be lost in a standard re-siding effort.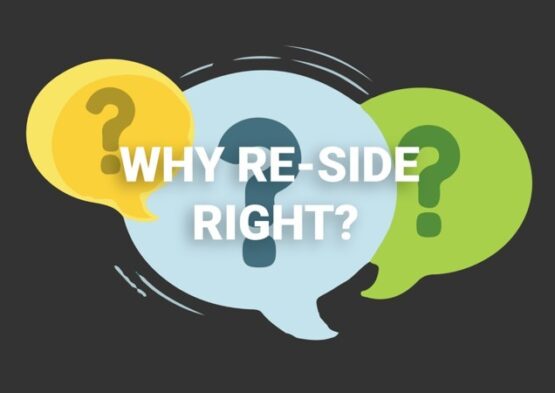 This leads to drafts, energy loss, and compromised building durability. Reducing the leakage helps minimize these issues.
Added insulation reduces heat loss in the winter & heat gain in the summer. Adding continuous insulation on the exterior also reduces thermal bridging through the walls, further enhancing thermal performance.


NJIT's Center for Building Knowledge will be training contractors on the installation process, conducting before and after testing at selected homes, preforming energy modeling, and evaluating the projected project impact to see improvements.


Here are the 8 steps of the Re-Side Right project:
Contractor screening and selection
Develop homeowner survey
Contractor info session
House recruitment and selection
Documentation of pre-siding conditions
Re-side right
Construction observation and video
Document post-siding conditions
Are you interested to learn more about the project?
Updates to the Re-Side Right project will be posted down here over the coming months: